Links to Breeders and Organizations

Below are links to helpful websites, organizations, and other Gouldian breeders who are my close friends. I am happy to exchange links with other breeders and organizations as well. Please contact me if you'd like for me to add a link to your site.

National Finch and Softbill Society - For anyone truly interested in becoming involved with breeding and showing finches I would recommend investing in an NFSS membership. This is the only way you can purchase their closed numbered bands!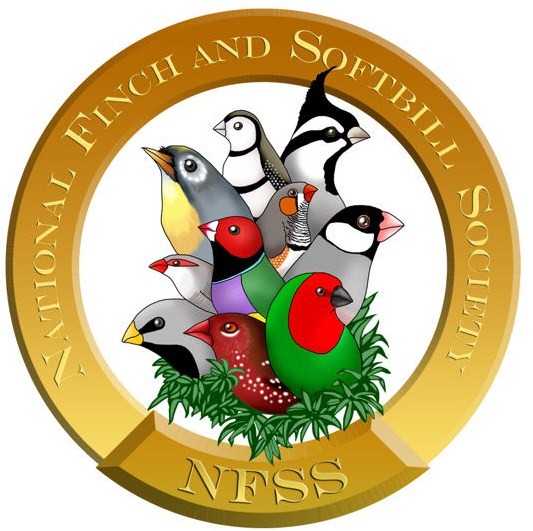 Grass Lands Gouldians - a beautiful website devoted to natural Gouldian Keeping which emphasizes breeding to improve the genetic foundation of the US Bred Gouldian.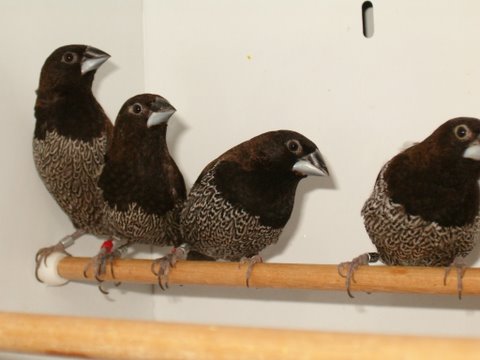 Lonchura.com