Gouldians Galore is a private breeder and exhibitor of Finches located in Maryland.
We specialize in Gouldian, Owl and Self Society Finches.
My name is Tiffany and I have been actively breeding Gouldian finches since 2006 and exhibiting them since 2008. I started this website in an effort to pass on the information I have learned along the way. I have also found many valuable websites, forums, and suppliers that have been crucial to my success. Hopefully you will find this information useful to your program, as well! The most important thing is to find what works for your birds; so if you do not find it here, I hope the websites available on the Links page may help you instead.

In addition to our own custom blend of avian products, Gouldians Galore is also proud to offer you the following outstanding product names: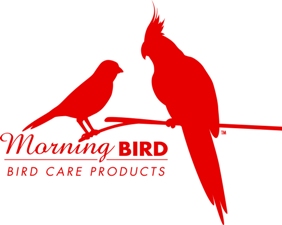 I am an active member of the National Finch & Softbill Society and have acted as their Membership Director since 2010.


I am also a proud sponsor and member of the Save The Gouldian Fund. There are less than 2500 Gouldians remaining in the wild. By donating directly to the fund, you will be making a significant contribution to their efforts. You can click on the logo below to view their site and read more about this worthwhile cause. Please give generously!